Here are two shopping diets I've seen recently. Perhaps there are more.
The New York times profiles
the "Six Pieces" diet
, in which you choose 6 clothing items and choose to accessorize those same 6 pieces for 30 days.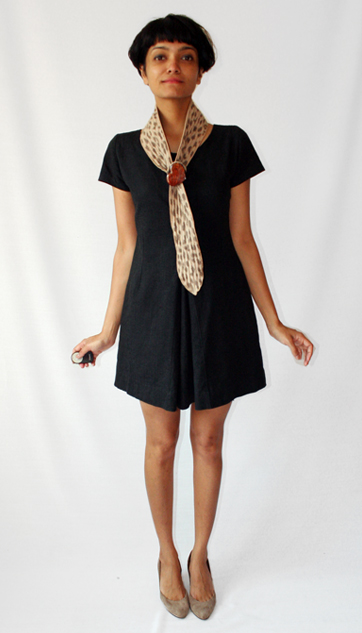 And there's the
Uniform Project
, in which a young fashion editor wears the same little black dress for one full year. Accessorized differently. Many of the accessories are available on places like etsy, and the dress and pattern(!) are available on the web site.